When I am not writing, I enjoy helping others do it better.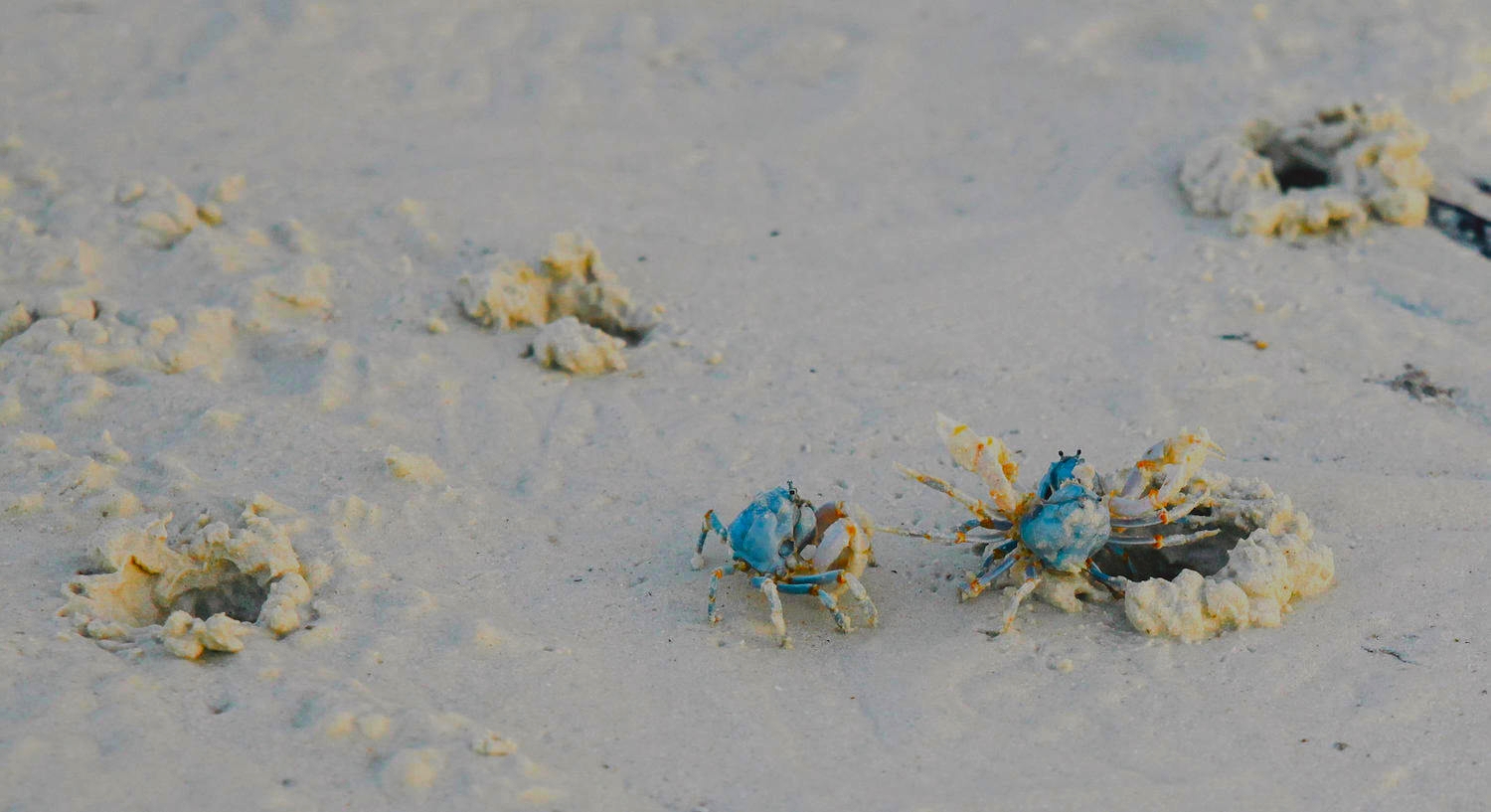 I offer editing, copyediting, and proofreading services to a variety of clients.
Writing and editing go together like peanut butter and jello.
Kidding!
But I am not kidding when I tell you I enjoy editing, from substantive retooling of business materials to proofing wine labels. I am BFFs with both Chicago and AP styles.
I also work with creative writers, critiquing books-in-progress.
I read book-length manuscripts (rough drafts), and respond with an in-depth evaluation aimed at helping the writer significantly improve the project. My feedback is comprised of macro-level suggestions (several typed pages) and micro-level commentary (annotation on the doc).
I work with Young Adult fiction, general literary fiction, and a range of nonfiction—from coffee table books about the history of dentistry to travel guides narrated by local criminals. Okay, I made up the last two but if you're writing either, assume I want to read your work because I absolutely do.
There's a lot of snake oil out there in the world of manuscript consulting, book doctoring, writer coaching, and words that relate to those words. I read sample pages free of charge and never take on a client unless I feel I am the best match for you.
Contact me to see if I would be a good fit for your project.